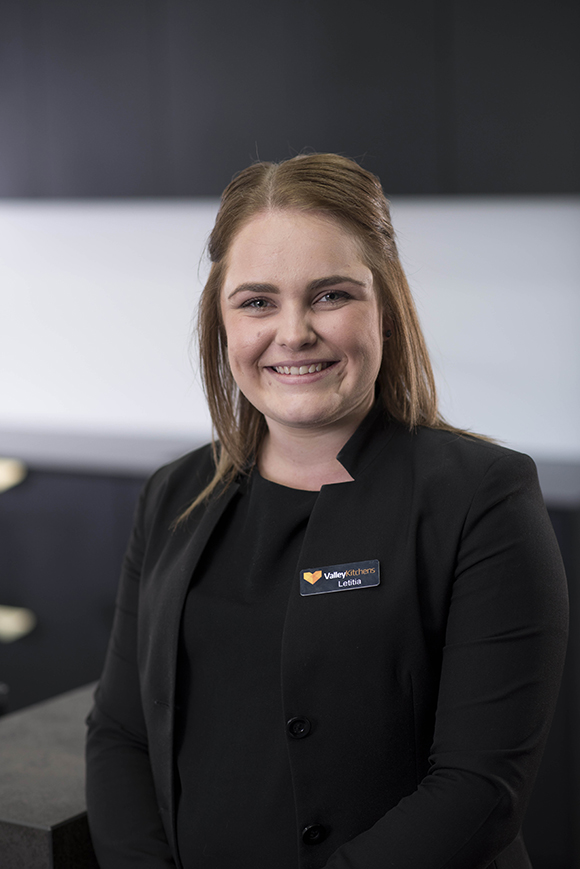 The minute clients meet Letitia they feel the warmth of her bubbly personality and become instantly relaxed and at ease in her clever, clever design hands.
Her love for cooking means she knows exactly how a kitchen should flow from
top to bottom to make it a safe and comfortable space to work in. With an engaging
design approach that combines her stylish flair and her attention to detail, a 'Letitia kitchen' not only always looks great, but also delivers the special little modern touches for functionality and practicality.
Letitia's dedication and passion, combined with her manufacturing experience, means she always goes above and beyond to deliver the best customer service, putting her heart and soul into achieving the ultimate result for her clients every time.
'My philosophy is always to treat people how I would like to be treated,' she says. 'I so love helping people make all the right decisions to enhance their kitchen spaces for years to come.  A modern and timeless design always amazes people and gives them the perfect space to cook and create memories to be treasured as time goes by.'